Everything for
boat cleaning
The range of products for cleaning boats offered by Rivamare includes both chemical products and a wide range of accessories designed specifically for cleaning and sanitizing boats.
The chemicals treated include detergents, designed to offer high resistance to the corrosive and deteriorating action of salt and atmospheric agents.
Upon request, we can supply 100% biodegradable products.
Rivamare deals exclusively with the best brands of products for Boat Care, including Shurhold, Gardena, The Absorber, Collinite's, 3M, Fendress, King & King, Allegrini, Star Brite, Spray nine, and Clin Azur.
Everything used for the care and proper cleaning of your boats can be found on our ONLINE SHOP or at our sales point on the Port of Oneglia, Imperia.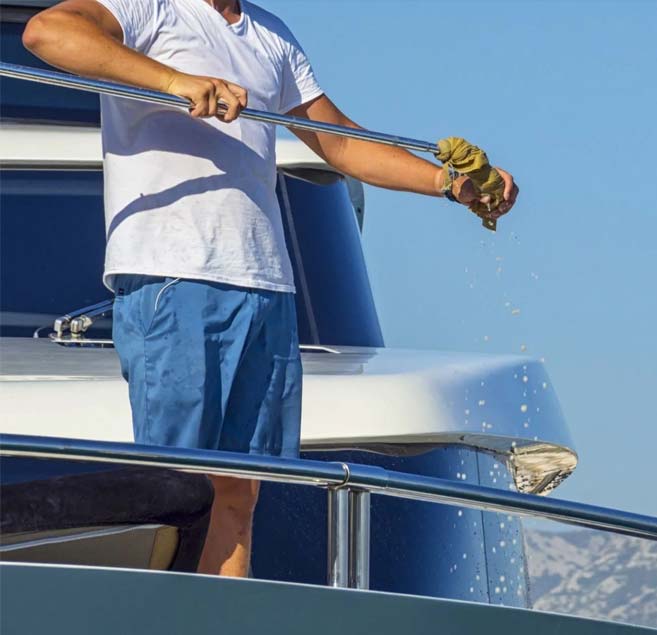 Wooden boats, inflatable boats in waterproofed fabric, yachts in fiberglass and teak, etc. Each boat, small or large, is made with different materials and each different material needs its specific care. We all know how aggressive salt can be, and protecting our boats means taking care of what you love. So however powerful it may be, a random detergent, is not enough.
Rivamare Ship Chandler is more than just a product resale: it is also a meeting place where you can exchange impressions, collect advice from highly qualified and helpful people.
When you pass through the Ligurian Sea, come and visit us at our store in Oneglia: we will be happy to welcome you with a smile and chat between fenders, compasses and cables.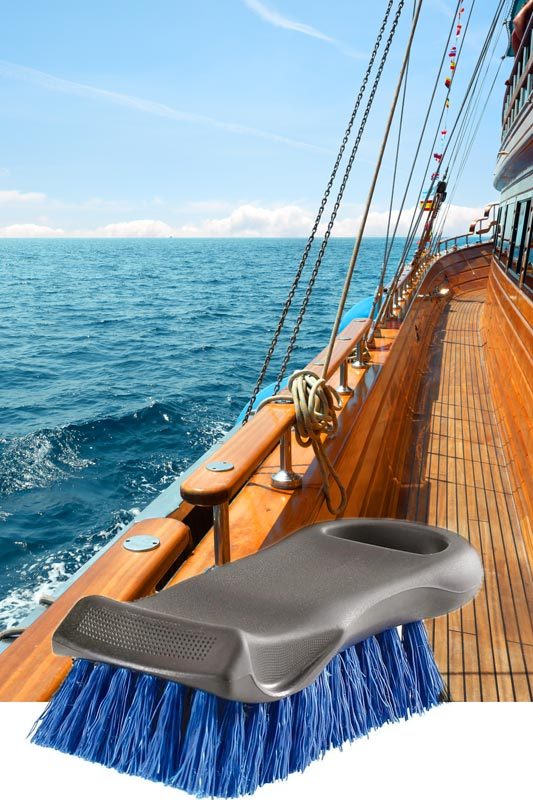 SHOP Rivamare over 3,000 products
just a click away