Professional
nautical
Electronics
The Rivamare company wants to offer you a contemporary and modern service. This is why its staff is constantly updated on technological innovations related to the nautical sector, with a particular attention to all marine electronic devices.
Convenience, precision, response speed, ease of use. These performances characterize the latest versions of the different electronic instruments used on board, with continuous improvements of various operations at sea.
Since safety comes first, the sector that beats tradition is certainly the marine electronic devices.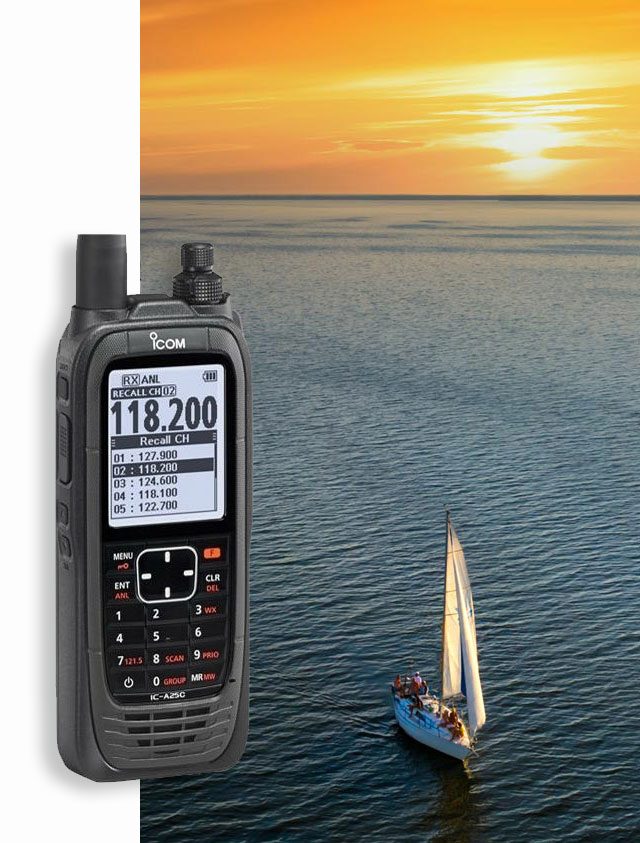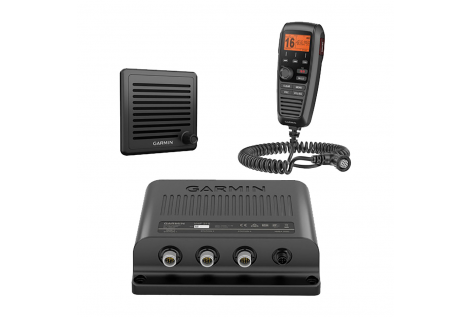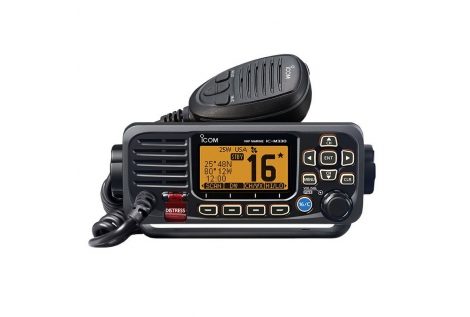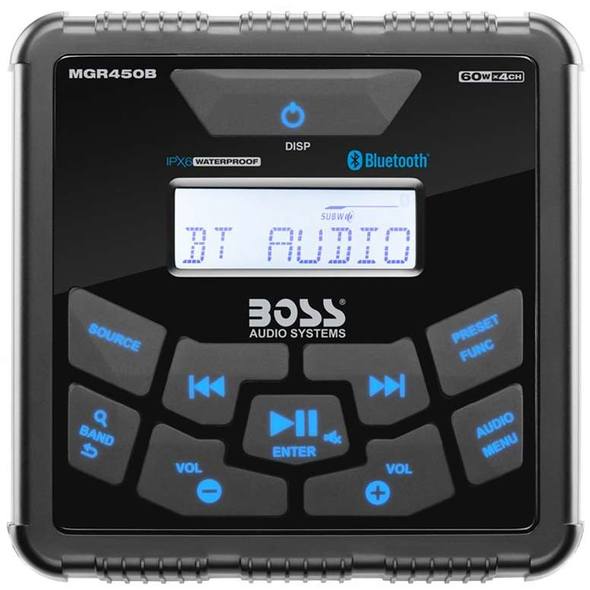 Rivamare's nautical electronics are supported by modern hardwares and software technologies. Our products ensure high-precision surveys and measurements even in bad weather or in presence of other impediments.
For example, Modern GPS systems, through a sophisticated detection and geo-localization system, will allow you to orient yourself with extreme ease even in unknown areas.
An adequate supply of marine electronics devices will be of great help both during the navigation phase and during the anchoring phase. Specifically, Rivamare offers the following electronic equipment on-board:
Fishfinders
Portable and fixed GPS
Radio systems for boats
Lighting systems for boats
Epirb SART and AIS
Battery charger
Rivamare deals exclusively with the best brands of marine electronic products.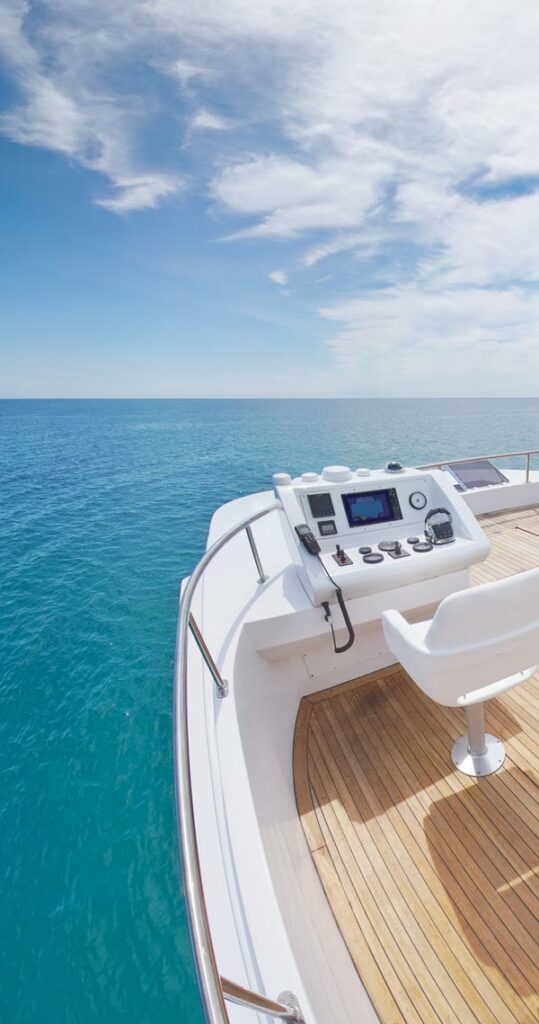 SHOP Rivamare over 3,000 products
just a click away