Product supplies
for security
on boats
First of all navigating well means navigating safely. Visit our ONLINE SHOP or come and visit us at our store in Imperia to discover the assortment of our products.
The onboard equipment must therefore meet high-quality standards, so as to guarantee efficiency in carrying on their precious work.
It is equally important to adapt to various regulations which, as we all know, often undergo variations, sometimes minimal but significant; in order not to incur heavy penalties, as well as to safeguard your safety and others on board, therefore it is essential to keep up-to-date or contact professionals in the sector.
Rivamare staff is constantly updated on any new legislation and will be able to direct you towards the best products and correct behavior.
Visit our ONLINE SHOP or come visit us at our store in Imperia, to discover our vast assortment of quality products.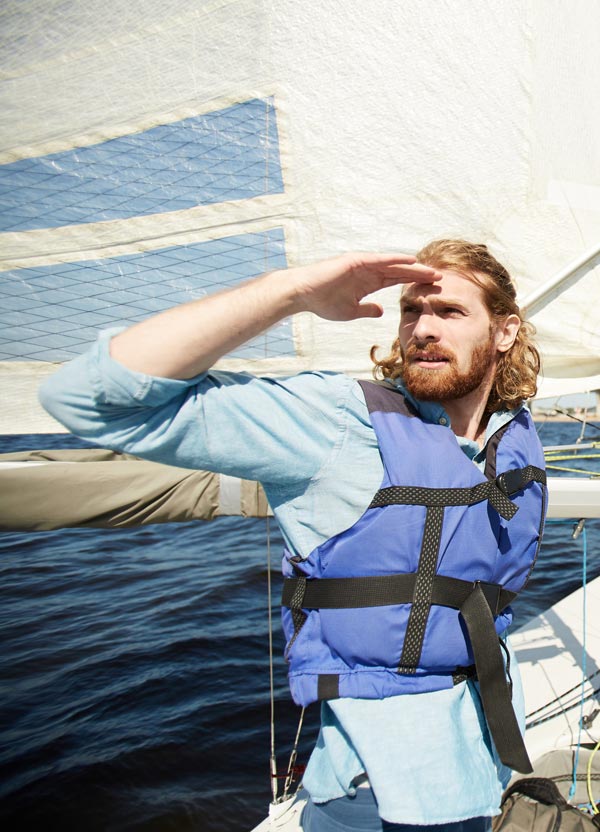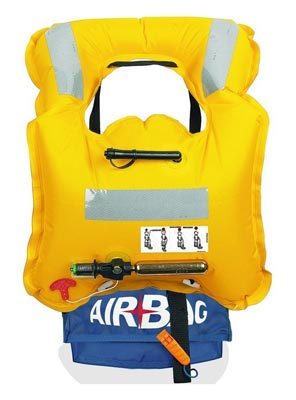 Before departure, it is necessary to make sure that the safety equipment of your ship is working and has all its needed parts, as required by current legislation.
Rivamare, thanks to the vast choice of equipment, can meet any request at any time, just part of what we have in the field are: fire extinguishers, life jackets, flares, and other safety accessories for boats offered.
Specifically, our company deals with:
Self-inflating life jackets approved for commercial and pleasure navigation
Life jackets for safety equipment for all ages and sizes
Signaling kit
Lifeboats
Fire extinguishers
Life rafts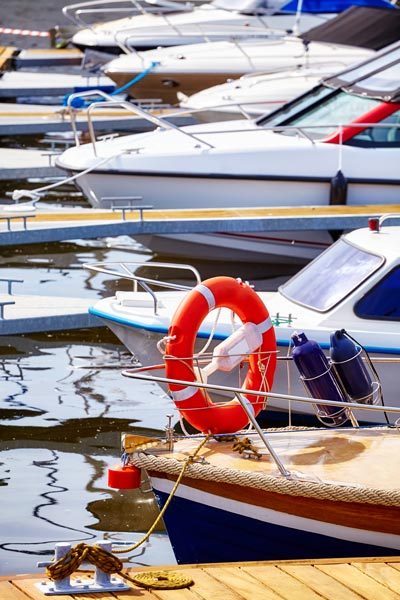 SHOP Rivamare over 3,000 products
just a click away