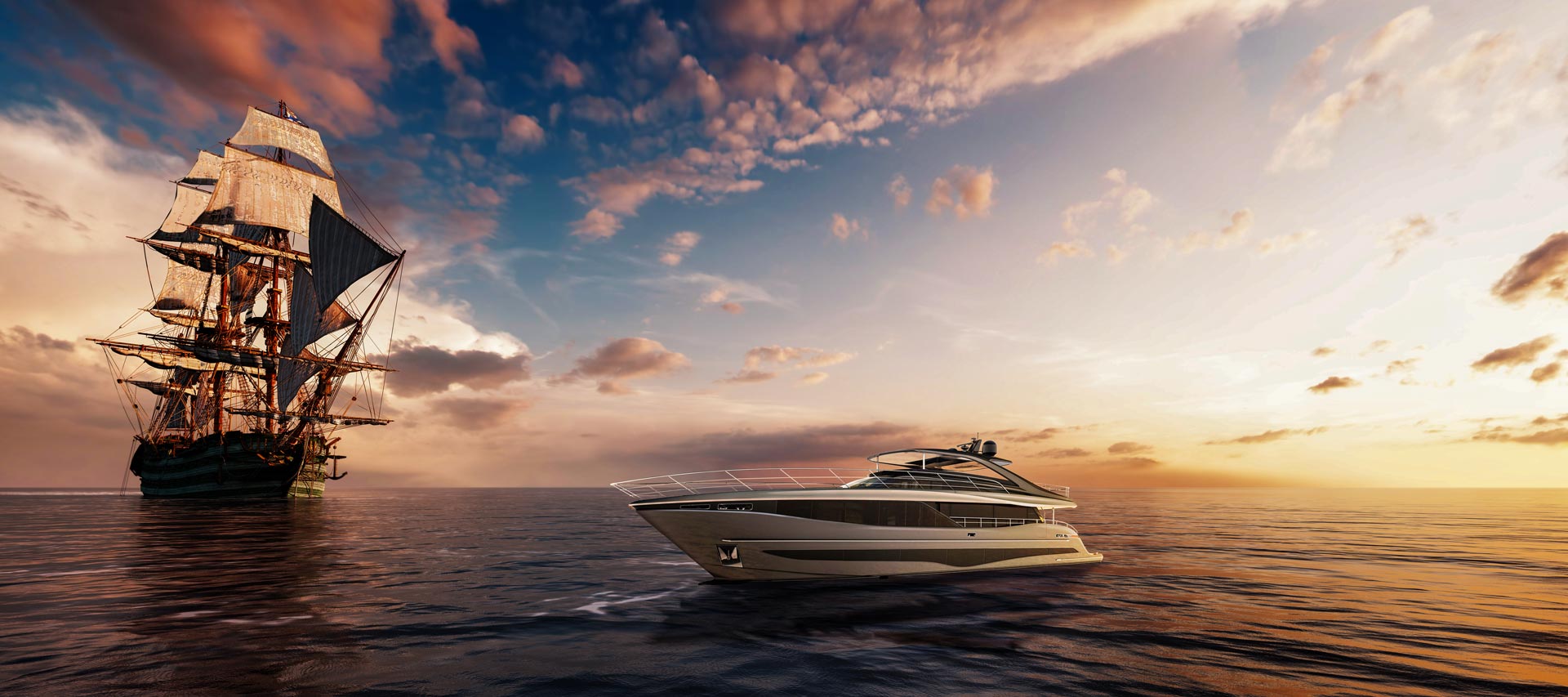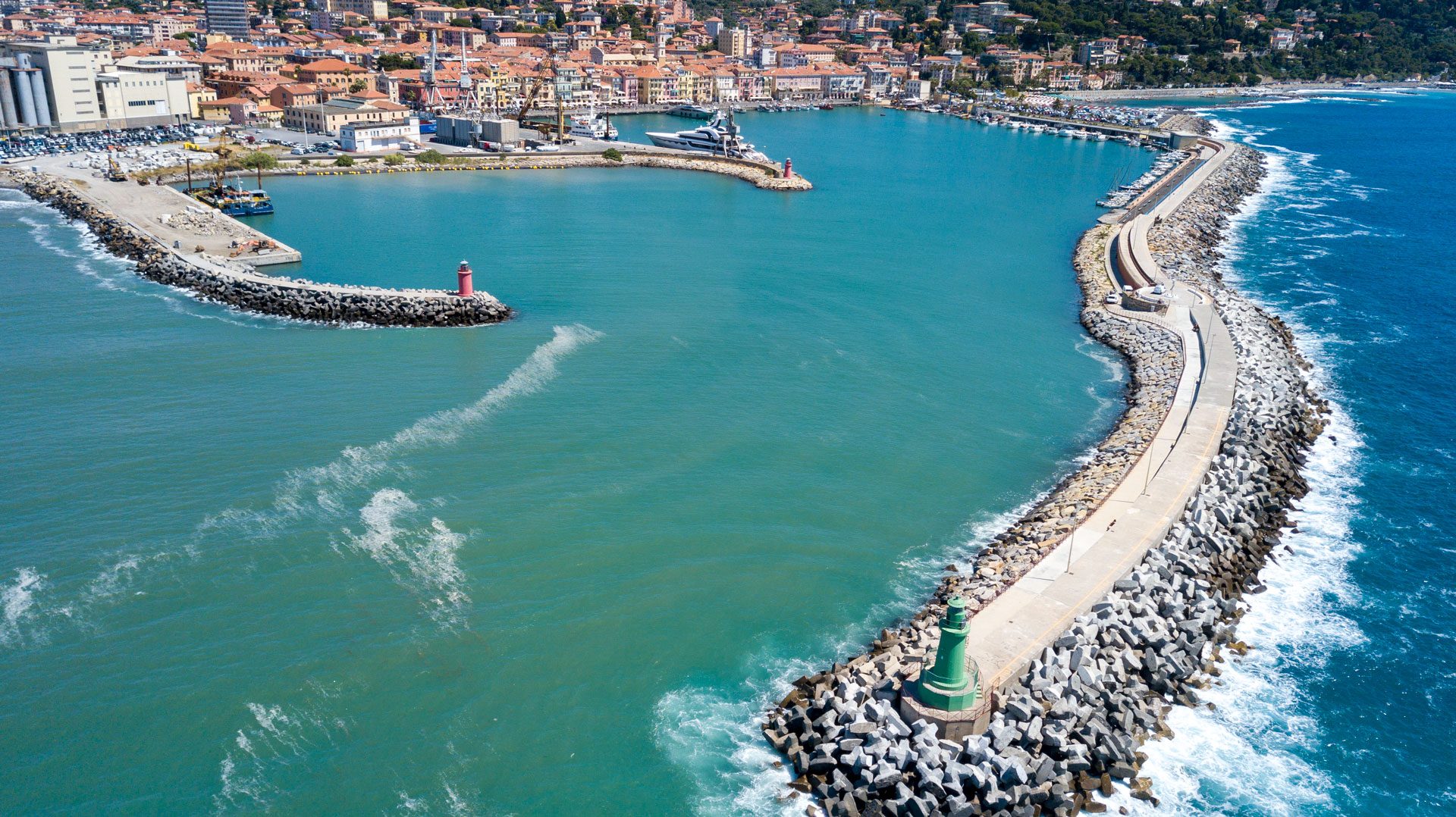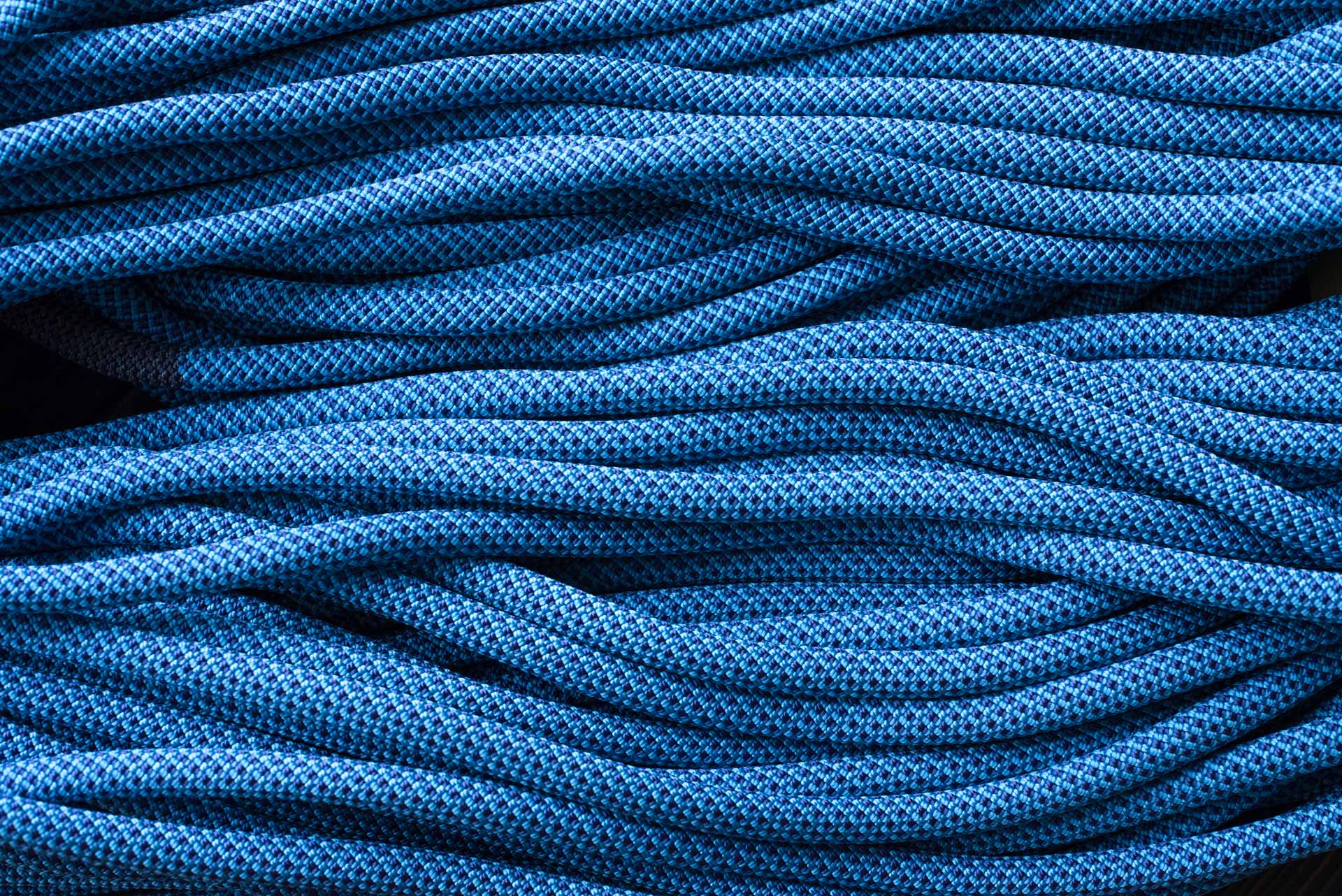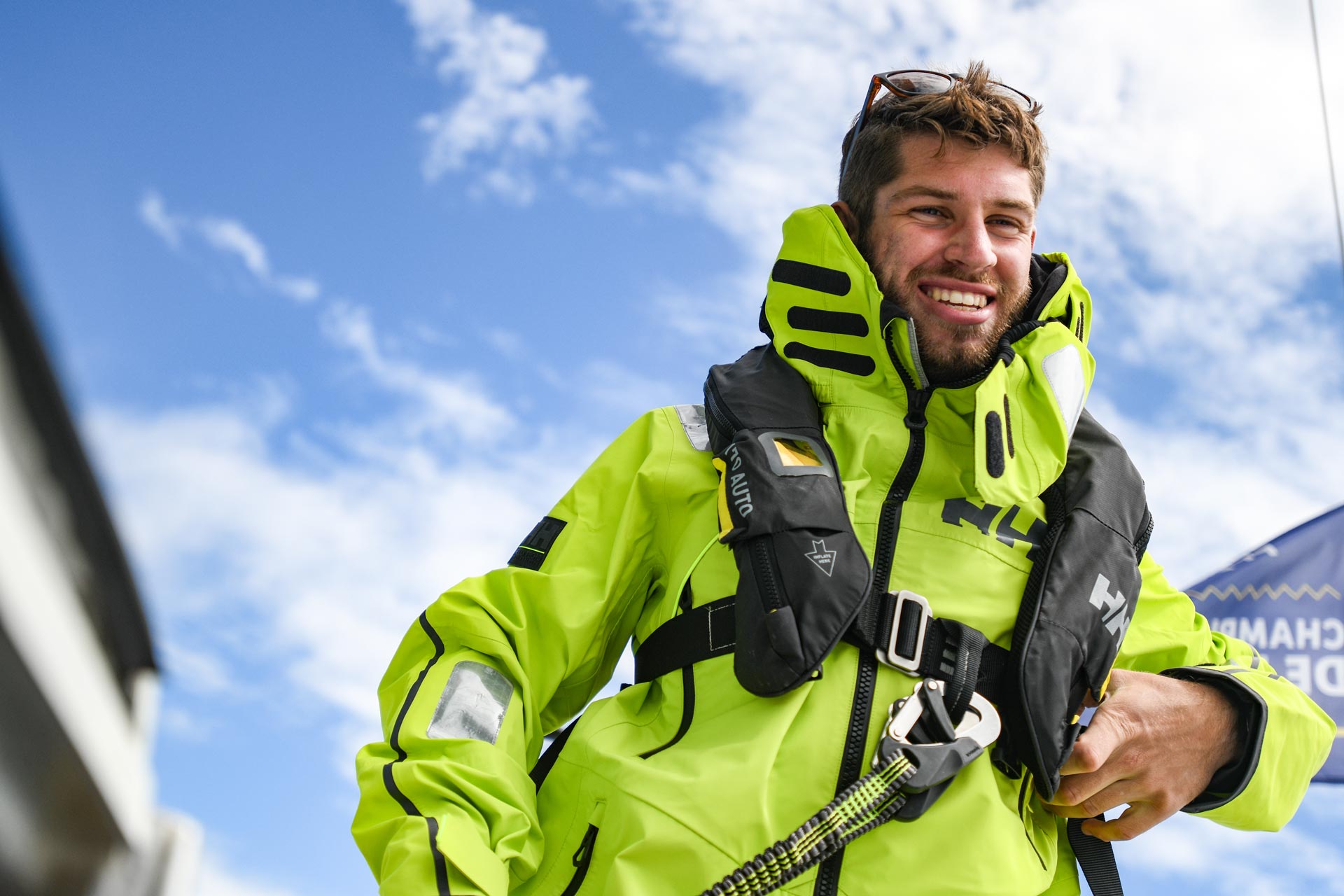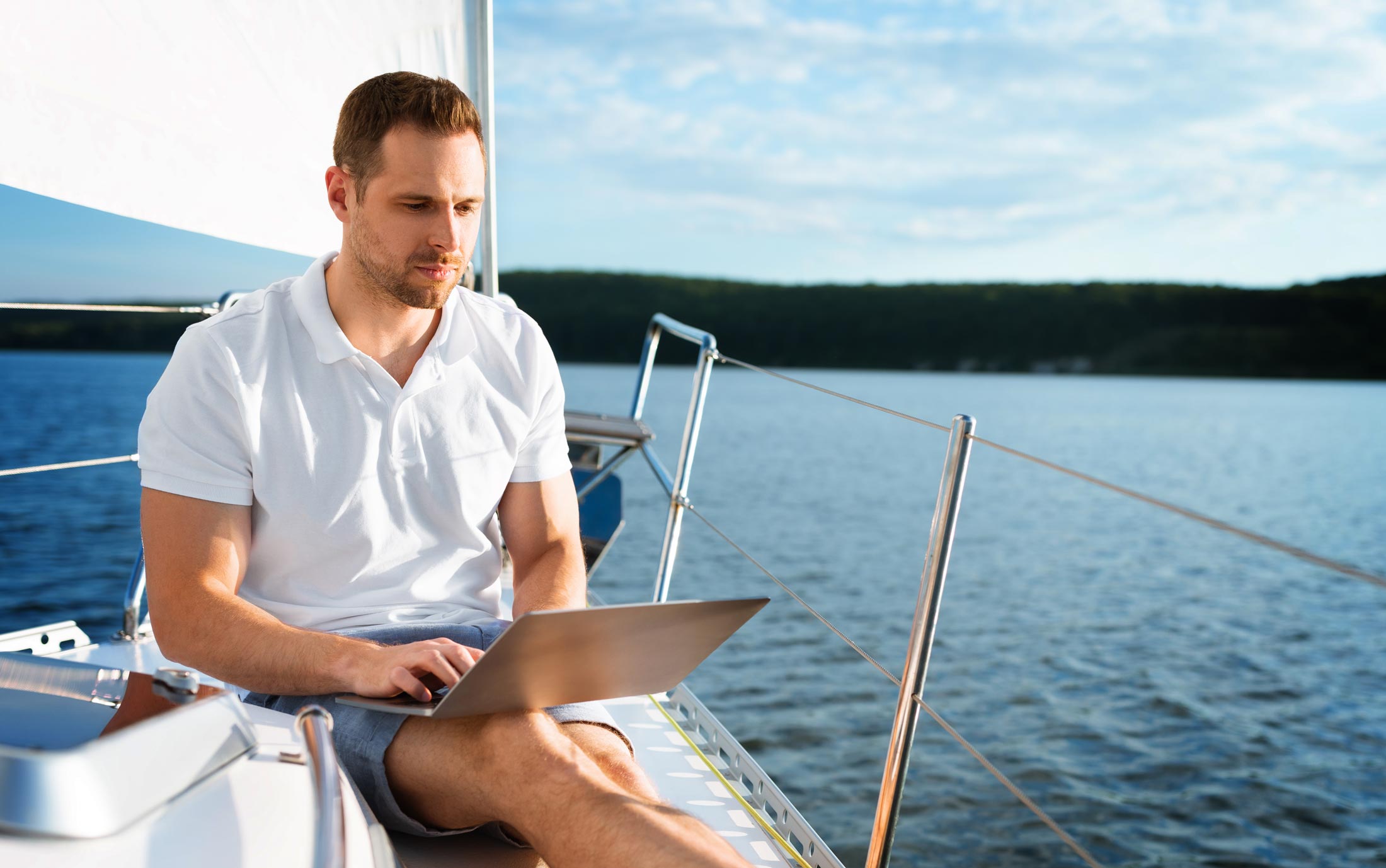 Slide 1
a long history by the sea
Slide 3 bunkering
high flow fuel distributor
Slide Ship Chandler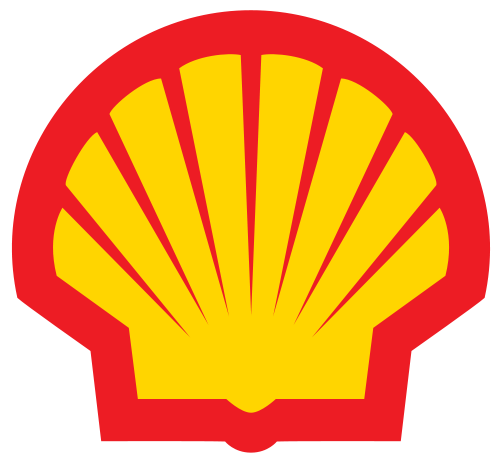 The best boating
equipment
Since 1952
Lieutenant Giuseppe Riva founded Rivamare with great passion in 1952, since than have been promoting nautical equipment. We are the oldest establishment in the city dedicated entirely to professionals and enthusiasts of the nautical world.
Overlooking the Port of Oneglia, the Rivamare Ship Chandler store offers to yachtsmen, captains, crews, and anyone who loves the sea, answers from a team of professionals with great experience and expertise.
The store offers a wide range of quality nautical equipment, alongside an exclusive boutique of nautical clothing and technical garments for boaters and navigation professionals.
SHOP Rivamare over 3,000 products
just a click away
Shop and Services
for boaters
Our nautical equipment store is also a centre with multiple services personalised for the needs of the Client, Captain and Crew.
Rivamare offers complete Customer Service, from the management of hotel reservations to tourist assistance in general.
A service center for "leisure boat";
a well-stocked retail outlet for boat equipment;
an exclusive clothing boutique in perfect Navy style;
a constantly evolving online shop.
Finally, a meeting point for enthusiasts and professionals in navigation and fishing. We are Rivamare Ship Chandler, in Imperia since 1952.