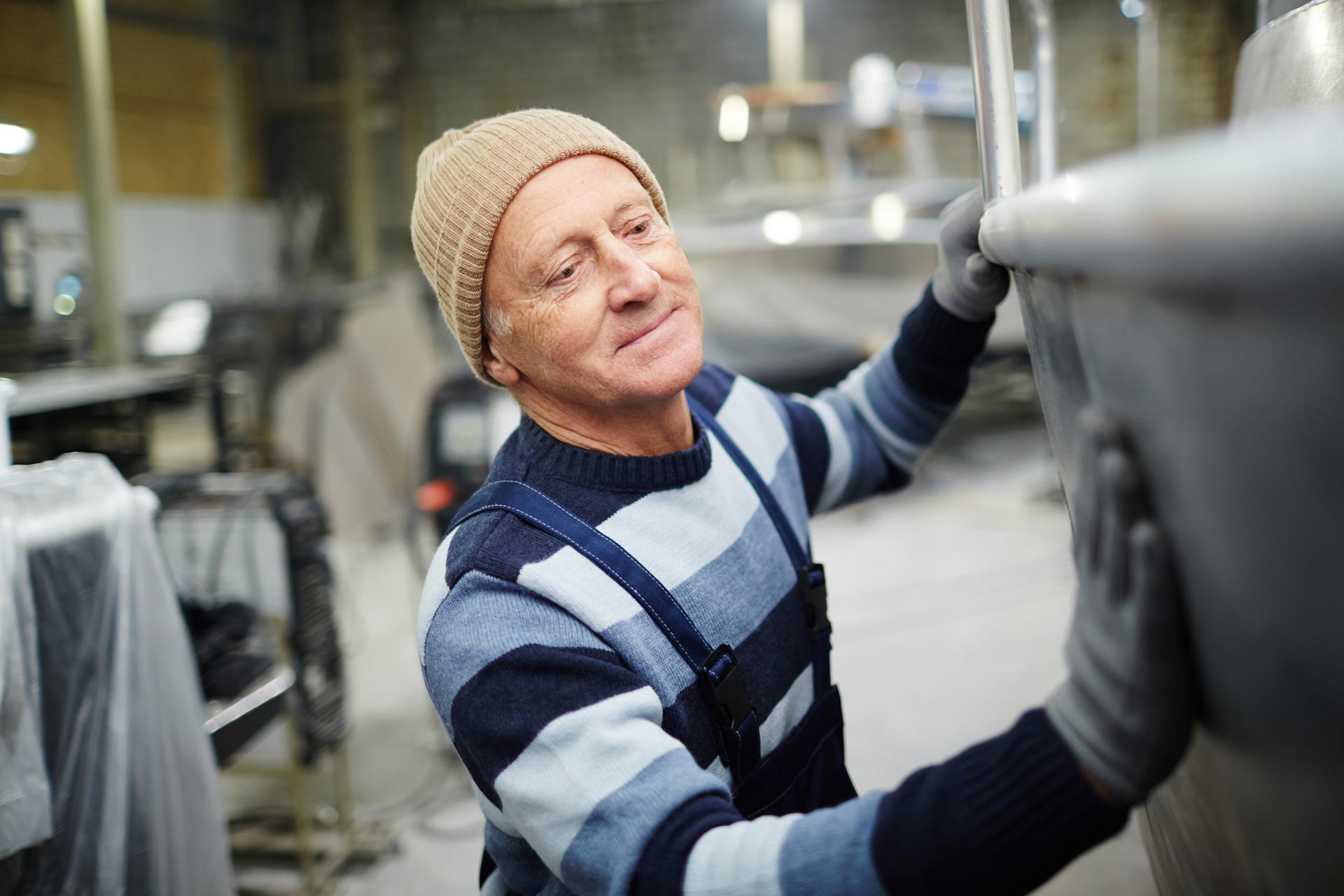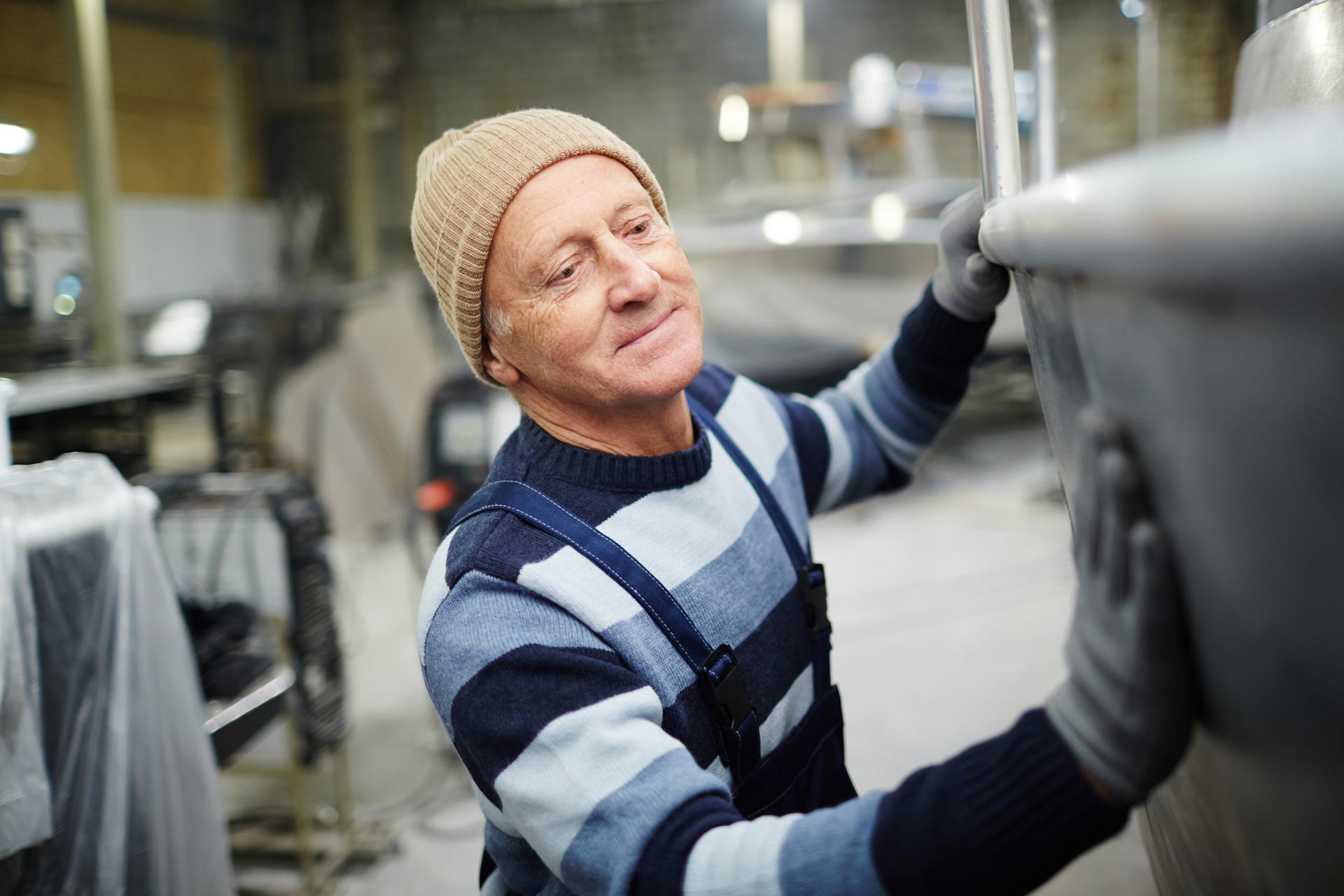 Slide 4 abbigliamento
reservations and assistance
Slide 4 abbigliamento
reservations and assistance
For over 70 years
at the service of boats and crews
The Customer Service proposed by Rivamare provides complete customer assistance, from the management of berths to tourist assistance in general. Rivamare offers a personalized service to captains and crews.
Rivamare rents berths of 26 meters and 50 meters in the tourist port of Imperia: contact us for special prices.

Keeping a yacht or sailboat always in order, will preserve the boat from aging. To achieve this it is necessary to carry out a series of maintenance, repair and storage works.
Rivamare Customer Service provides for the execution of all types of naval work, making use of its affiliated specialists who deal with metal carpentry, refined cabinet making, onboard electronics, even storage services for sailing boats and yachts.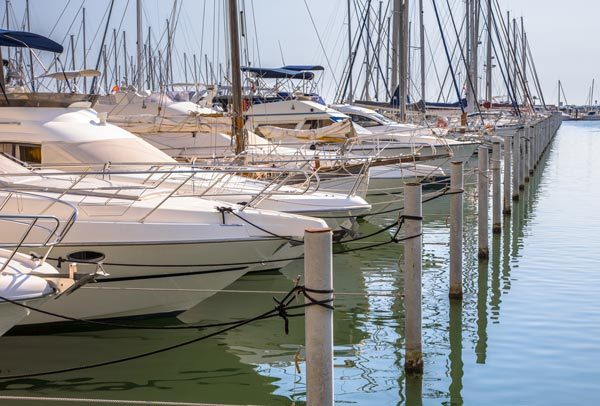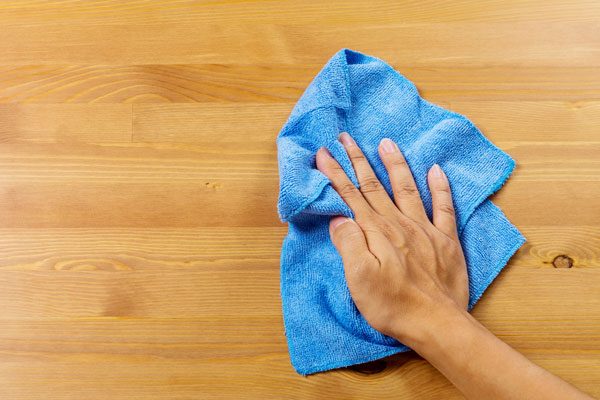 Rivamare, with the help of the best companies in the sector, will show experience and expertise in cleaning and sanitizing from small to large yachts and sailboats.
The cleaning company's staff aims to make every type of environment clean and sanitized, such as boat interiors and bilges, always ensuring high-quality standards.
Calibration
and Certification
Instrumentation
onboard
Our technicians are able to face and manage all the challenges caused from signaling systems, localization, motors and generators. All this thanks to the continuous study, development and update of our systems.
The equipments we manage are the following:
Raymarine, B&G, Garmin, Furuno, MTU, Caterpillar, Simrad, Mastervolt and many more.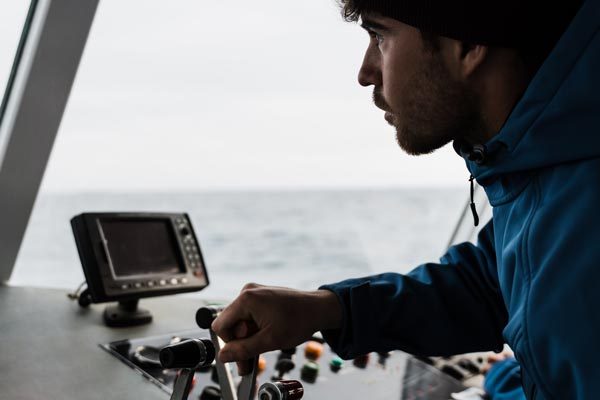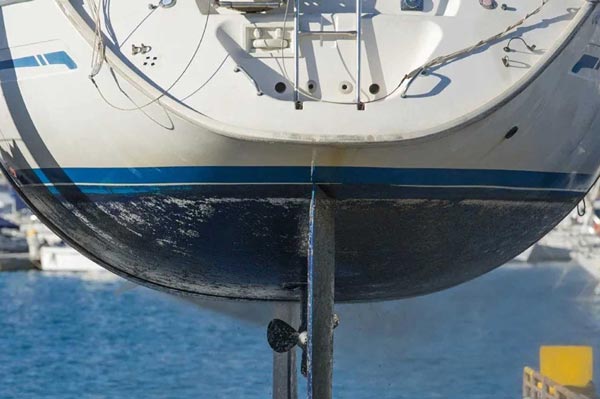 Correct maintenance of bilges is essential, which is why we have for years collaborated with the best companies to guarantee an excellent service in the maintenance of engine rooms, fuel tanks, black water, white and gray water.
Quality and bacteriological tests are carried out side by side with thorough washing of all collection tanks.
We specialize in the production of coatings and covers for the nautical sector. Operating with professionalism and competence, we guarantees customers tailor-made machining with the maximum precision.
In the shop, you can choose from our vast catalogue of fabrics and high-quality leathers. The craftsmanship of nautical upholstery carried out includes interior curtains, boat covers, sun-blinds, upholstery for sofas, armchairs and chairs, interior and exterior cushions, covers and paddings, boat covers, inflatable boat covers, carpets and upholstery for nautical furnishings.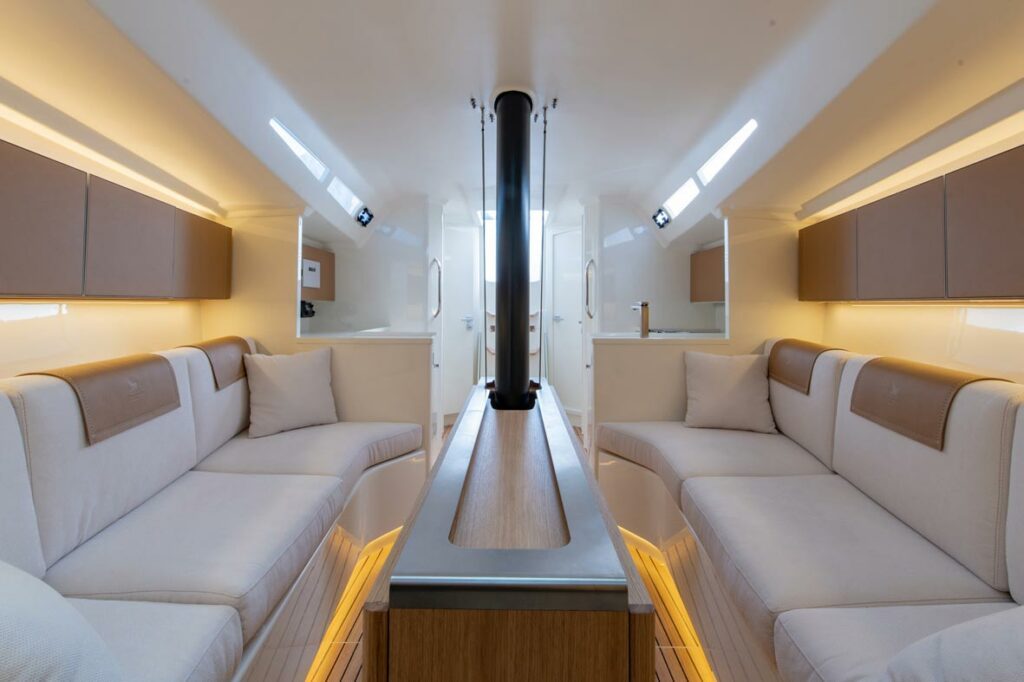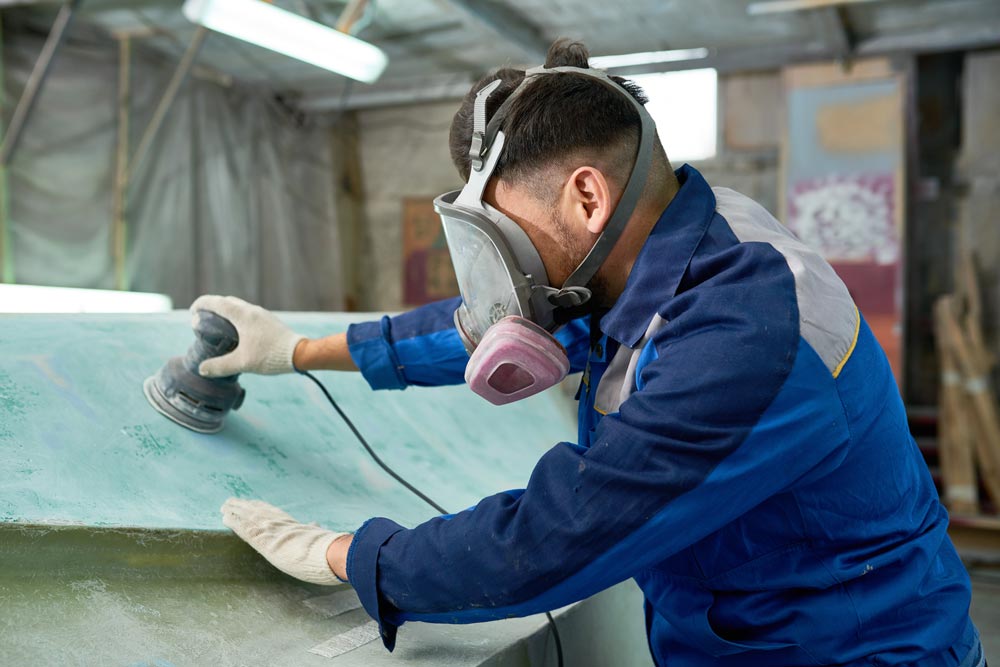 At Rivamare Servizi Nautici we carry out all types of work, from metal carpentry to refined cabinetry, up to covering with teak.
Our experts carry out tailored work on any boat with all methods available to gain the most modern manufacturing.
We take care of the maintenance of equipment, safety materials and fire-fighting systems, pursuing the search for the highest quality and customer satisfaction through specialization and constant technological evolution. In collaboration with the best experts in the sector.
Rivamare provides certifications such as Service Supplier RINA, Bureau Veritas, ABS (American Bureau of Shipping), Lloyd register; revisions for portable and wheeled fire extinguishers, self-contained breathing apparatus, eebd, compressed air cylinders, fixed Co2 systems, FM200, HFC227, rafts, self-inflating belts, immersion suits, test and connection of fire hoses and lances.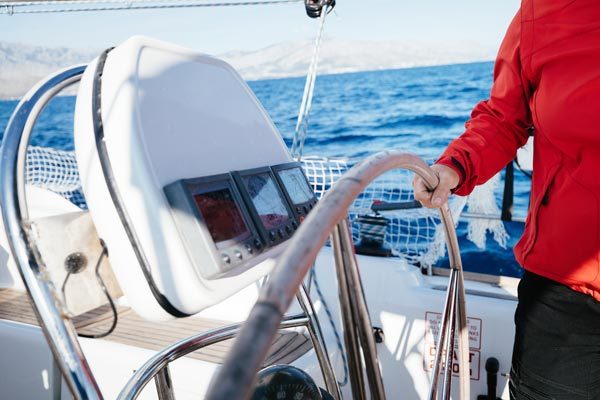 Hotel reservations and tourist assistance
Rivamare Customer Service will be able to guide you in the hotel reservations that best suit your needs.
We also offer tourist assistance services, IN OUR PONENTE, designed to transform your stay in Liguria into an unforgettable experience, taking advantage of practical and cheap car rental services or interesting offers on the best-guided tours in the area.
Rivamare has its own berths from 26 to 50 meters, located in the tourist port of Imperia.
Our staff will be happy to provide you with any information about it and submit you particularly advantageous offers.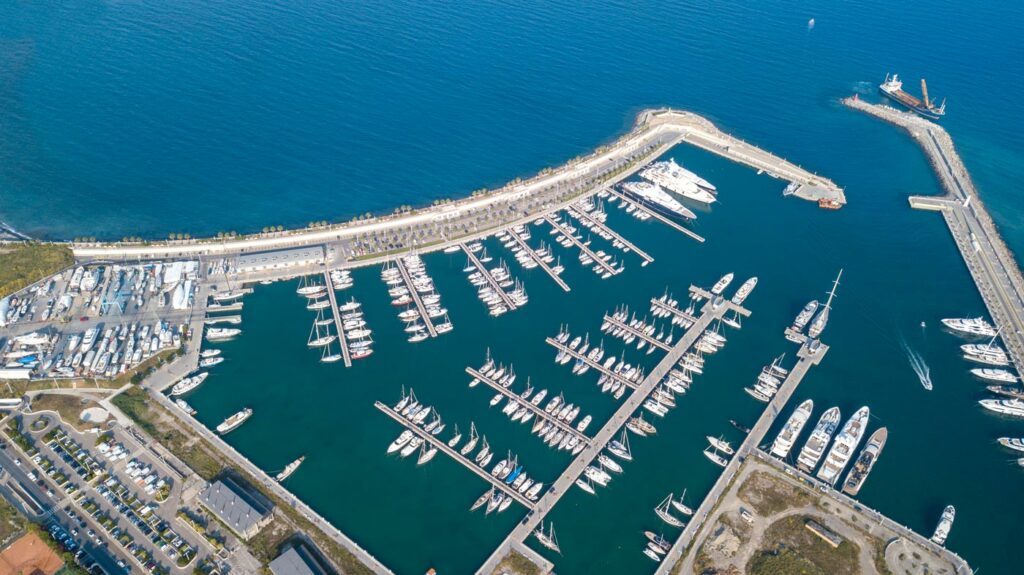 Request
services
+39 0183 293237