Slide 4 abbigliamento
booking
reservations and assistance
Slide 4 abbigliamento
booking
reservations and assistance
RIVAMARE NAUTICAL SERVICES
PAINTINGS ON TOP COAT - CABINERY - FOR INTERIORS AND EXTERIORS - FIBERGLASS REPAIR
Thanks to the experience gained over the years, we have selected specialized technicians for each process. The painting, an important and delicate service, will be offered with a guarantee on the quality of the final result. We employ technicians specialized in the painting of topcoats, wood and professional touch-ups on floors, furniture but also leathers and all paintable materials. Repairs on fiberglass, Carbon, Korean, but also wrapping and smart and innovative solutions for every need.
Request a free quote from our staff.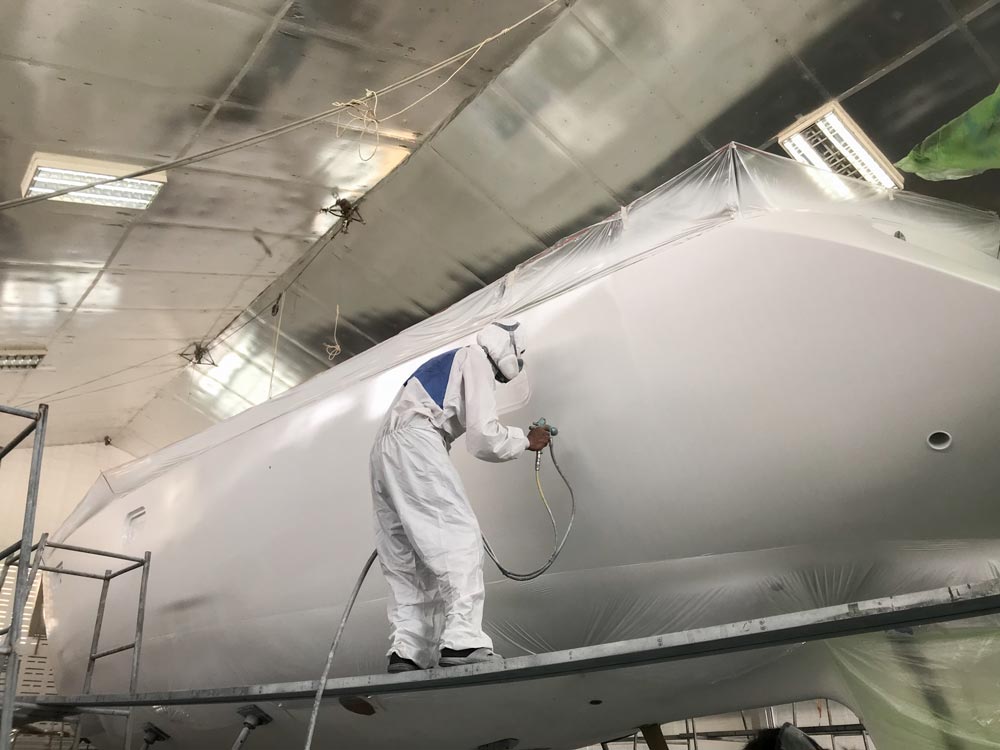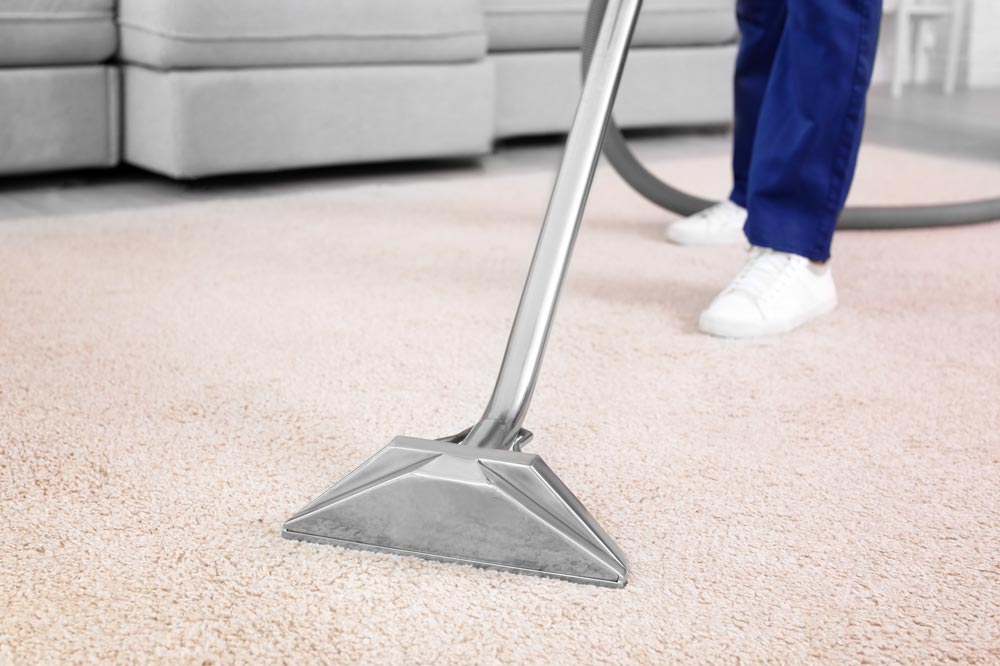 INTERIOR CLEANING - CARPET CLEANING - MARBLE CLEANING
Rivamare offers an entire team for cleaning and sanitizing interiors. We have selected the best technicians in the Genoa and Imperia area for carpet cleaning, vertical and horizontal fabrics, professional laundry, cleaning, polishing and restoration of steel, marble and stone.
Request a free quote from our staff.
Electronics and Electricity
REPAIRS UPDATES INSTALLATIONS OF NAVIGATION TOOLS
Every service is important to us and electronics often cause problems: here we have close relationships with authorized technicians for the installation or repair of all on-board electrical and electronic systems.
Request a free quote from our staff.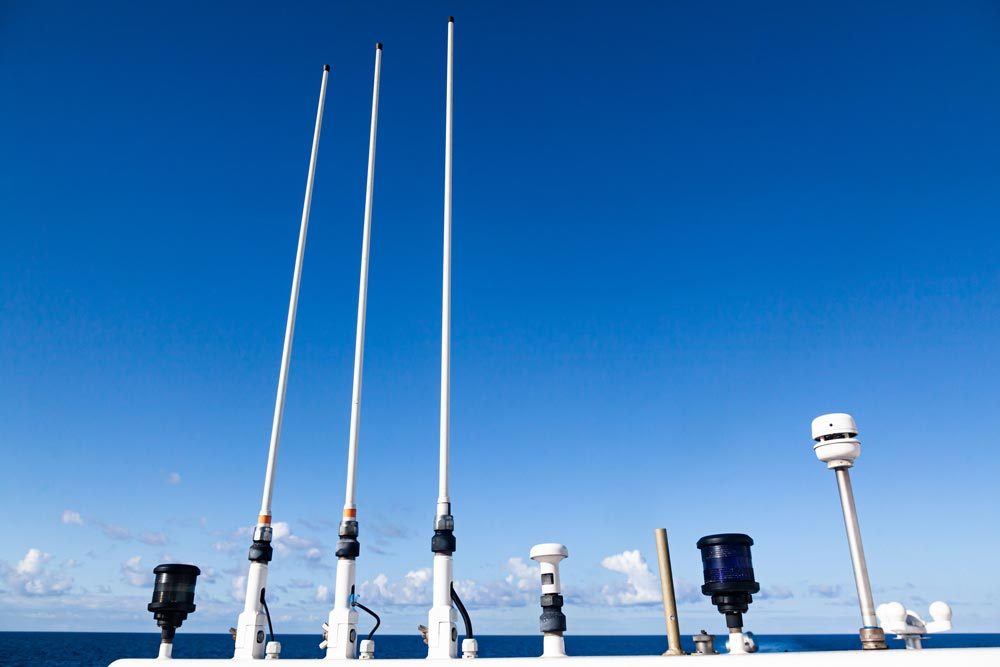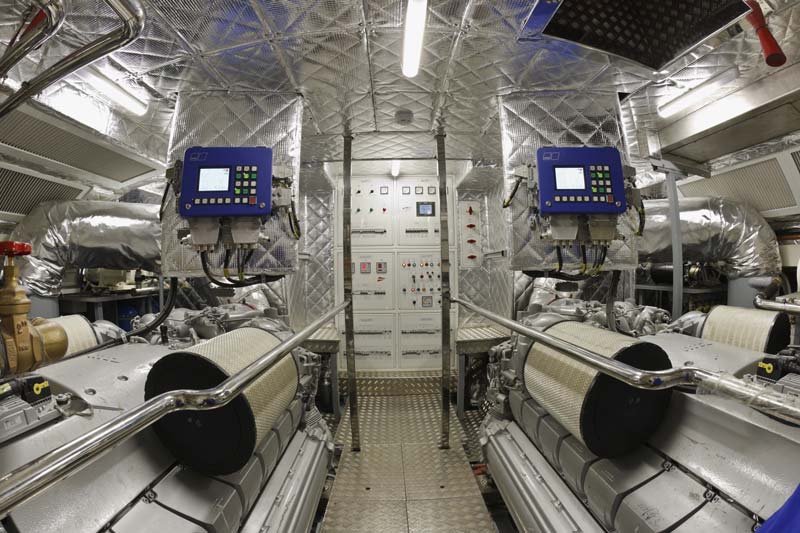 MAINTENANCE SERVICE FOR AIR CONDITIONING SYSTEM , WATERMAKER, GENERATORS, MAIN ENGINE AND DOMESTIC APPLIANCE
For each specific on-board machinery, we have selected authorized technicians for the repair and maintenance of household appliances, air conditioning systems, watermakers, generators, engines, general hydraulics.
Request a free quote from our staff.
INTERIOR AND EXTERIOR UPHOLSTERY
The Rivamare group offers specialized teams for the craftsmanship of internal and external upholstery for sofas, coverings, cushions, but also awnings, shades, Sunbrella covers. The quality and professionalism of companies that operate only in the yachting world is guaranteed.
Request a free quote from our staff.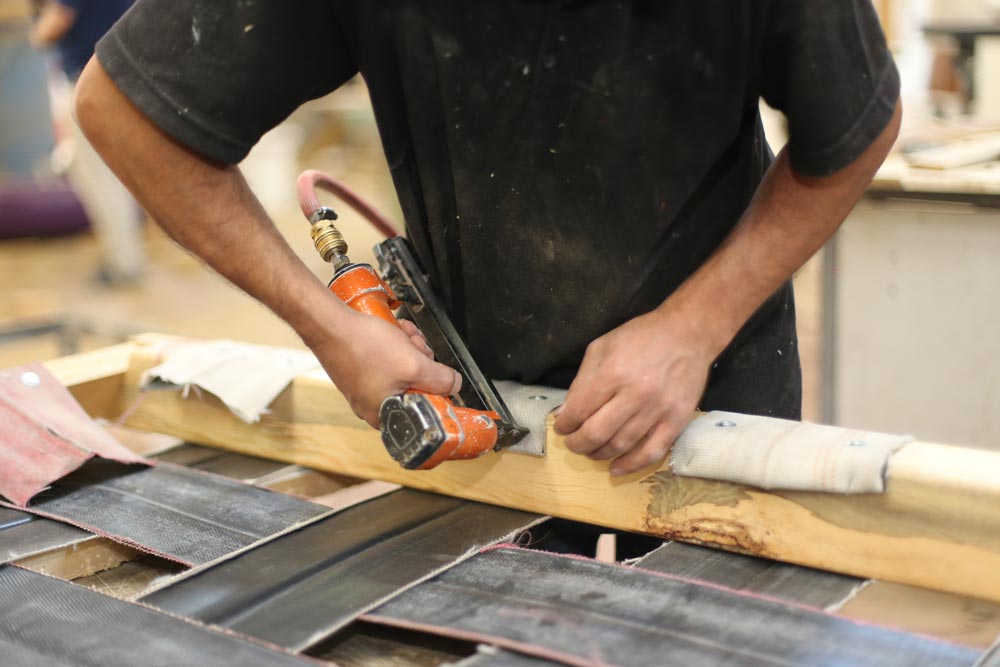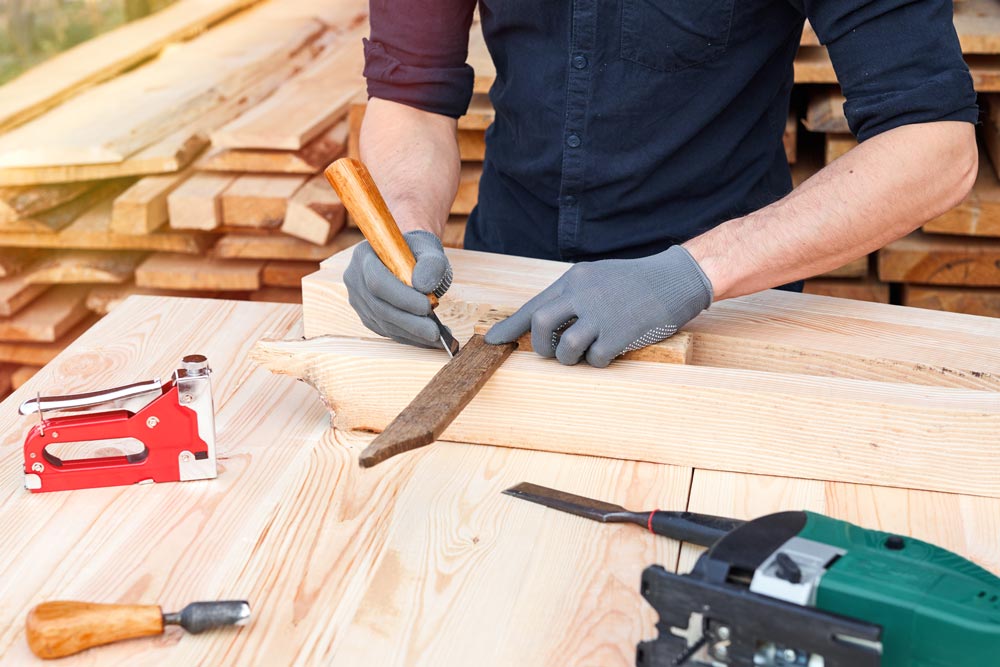 The technicians we have selected are able to respond to every request. The professionalism and experience gained has led us to know and bring to our team carpenters for repairs and construction of internal and external furniture, teak decks, and metal carpenters for the repair and construction of aesthetic and structural parts.
The result and punctuality are among our priorities.
Request a free quote from our staff.
Security SAFETY and Certifications
LSA REVISIONS - CERTIFICATION - PULIZIA E SANIFICAZIONE CAPPA - LAUNDRY - AIRCON
It is substantial and essential to have an appropriate management of one's own safety means, RYD offers its customers a solution for logistics and organization, offering customer support based on the needs for revisions and supplies of rafts, life jackets, fires and all means of rescue at sea.
The prices we offer are competitive with respect to direct suppliers but with the surplus of support and assistance guaranteed by Rivamare staff.
Request a free quote from our staff.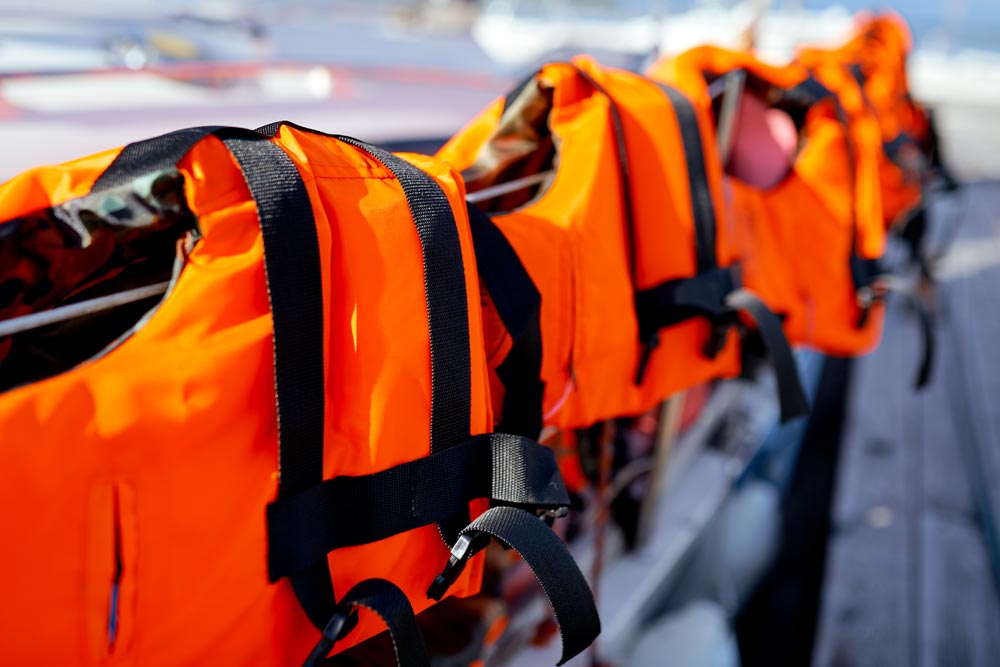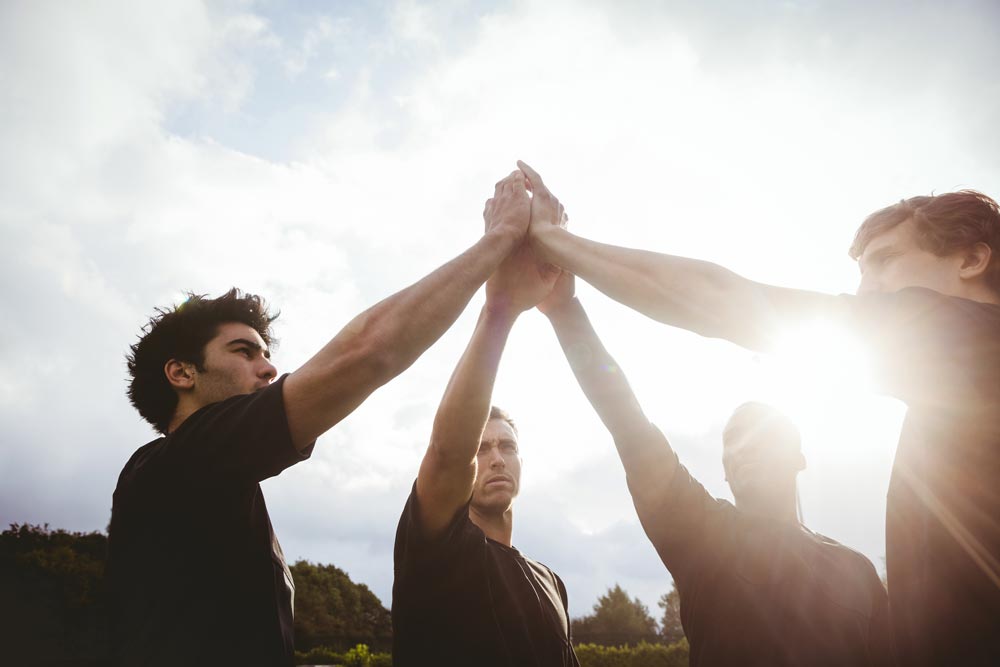 LOGISTIC - STORAGE - CAR RENTAL - AGENCY SUPPORT - SPORT AND FUN INFO
Rivamare puts customer satisfaction first and guarantees the same care for the personal requests of the crews, from the most important ones such as medical visits, logistics and shipments, agency support, storage, accommodation, but also a series of offers for sport and free time.
FLOWERS - PLEXIGLASS - GLASS AND CRYSTAL REPAIRS - POLISHING AND CHROMING METALS, CARPET
Our specialist Elisa is available for support in the search for "furnishings" that create comfort and an environment appreciated by the customer.
We can offer you assistance for the repair or supply of works and objects in glass, metal, crystal, leather, precious woods, carpets, lighting.
In addition, floral services and all the necessary assistance for requests in and out of season.
Request a free quote from our staff.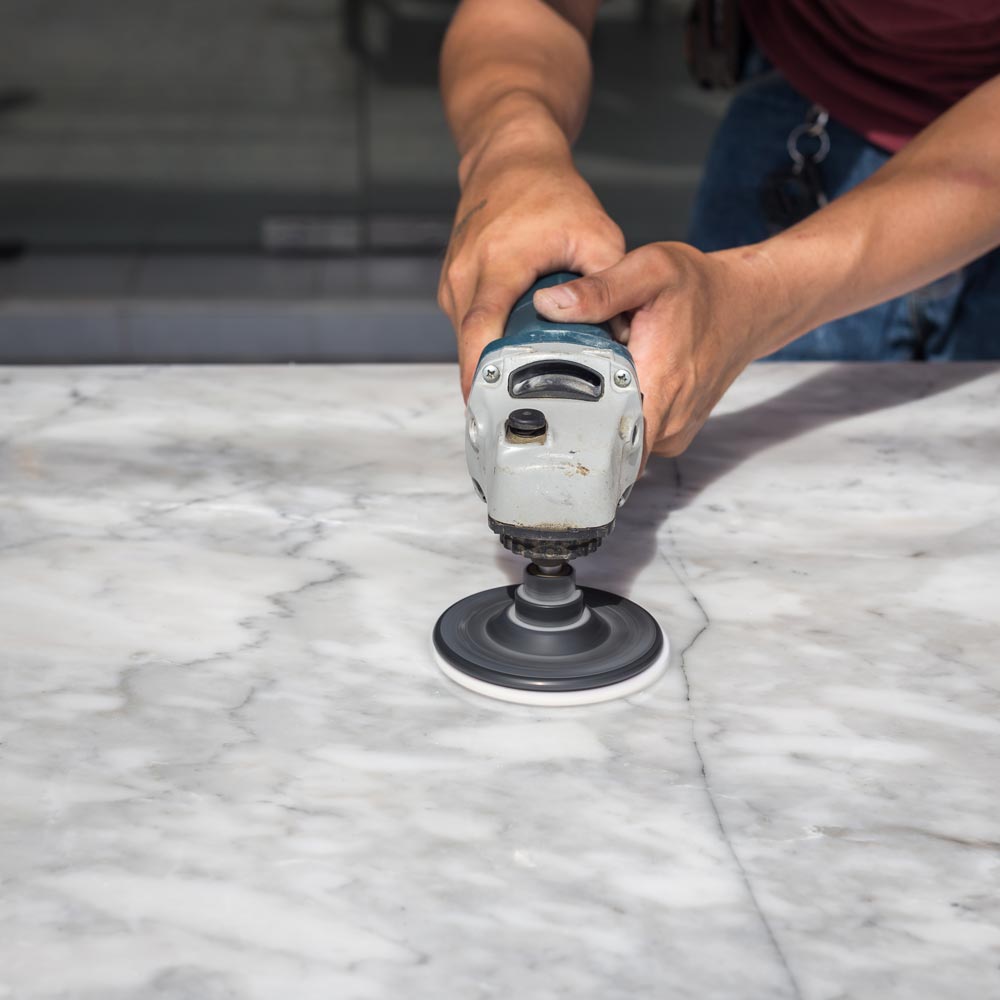 The Chefs requests are treated with attention and care item by iter. Our propose do not only include national food, but also from all over the world. We deliver with smart logistics and short deadlines, respecting and guaranteeing the cold chain. Our team is always up to date with the courses necessary to know, manage and transport the products in the best way.
We select fruit and vegetables from a reliable distributor, the fish is caught in our seas and processed according to need, the excellent quality meat is portioned, labeled and vacuum packed or frozen.
We also offer the best local artisan products including DOP oil, pesto of Pra', Taggiasca olives and typical fresh pasta.
Our experience allows us to offer a wide range of food: Asian, halal, kosher, frozen, organic, vegan, gluten free… for both crew and guests.
We also make professional tools, utensils and uniforms available to our Chef customers. Among the brands treated there are: KITCHENAID, GAGGENAU, MIELE…
We perform important maintenance services for on-board instruments such as ovens, microwaves, hoods, refrigerators, blast chillers, dishwashers and knife sharpening services.